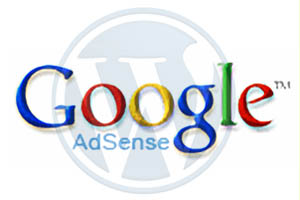 For those who visit this site to download the adsense sidebar widget for WordPress, I have some good news for you. I spent some hours to rewrite the widget and now release the code to public. This version offers the same functionality with the previous version which is displaying Google Adsense on the sidebar. However, it's been known the previous version has compatibility problem with recent WordPress. If you're a fan of simple widget, this one might also fit you.
More information about this widget is provided below:
Widget Name: Amikelive Google Adsense Widget
Widget Version: 0.5
Feature: Displaying Google Adsense on sidebar based on given Adsense info
Compatibility: WordPress > 2.8.x

Download: [download#9]
Installation instruction:
Extract the zip file and copy the file aml_adsense.php to plugins directory
From Admin panel, click Plugins and find Amikelive Adsense Widget.
Activate this plugin
Expand the Appearance menu and choose Widgets
Drag the widget to the sidebar
Click the arrow on the right side to expand the plugin. Fill the necessary information about your adsense
Save the changes. You are now ready to go.
To Do:
Change the way the widget is configured to require only the whole adsense script code instead of the parameters
Add management functions from the admins panel
Please write your wishlist in this post