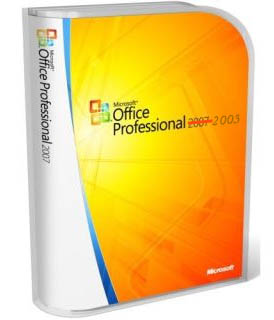 This might be an old trick but i hope it will still help some people who failed their effort installing MS Office 2003 on Windows Vista.
For some reasons, MS Office 2007 might not suit you so that you decide to downgrade, uninstall MS Office 2007 and revert back to MS Office 2003. If you're Windows XP user, the downgrade process should go smoothly without staggering problem. However some Vista users may experience difficulties during the installation and need to resort for solution that works on their operating system.
There are some occasions for the installation to take place. First is if you want to install several versions of MS Office on the same system. For example, you want to install MS Office 2003 along with the newer Windows 2007. Microsoft have already written  technical explanation on how to achieve this.  You can read the whole article here. The gist of the article is to install MS Office in subsequent order from the oldest to the newer one. In case you want to install MS Office XP, 2003, and 2007 on the same machine, you should install MS Office XP first followed by Office 2003 and Office Suite 2007 respectively.