Since 2016, Microsoft had succeeded Dream Spark program with Microsoft Imagine. Some content in this post may have become obsolete. Find out more detailed information about the eligibility to download Microsoft's software for free at the Microsoft Imagine website.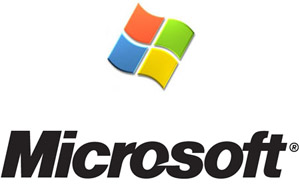 Title above can be misleading but it is actually a valid offer from Microsoft. The software company has been offering developer tools that consist of Microsoft Visual Studio, Microsoft SQL Server, Microsoft Expression Studio, XNA Game Studio, Microsoft Robotics Developer Studio, Microsoft Virtual PC, Microsoft Multipoint, Windows Server, and Windows Phone, all for free. Some software also comes with various versions that developers can pick and download. The options for Microsoft Visual Studio, for example, include Microsoft Visual Studio 2010, Microsoft Visual Studio 2008, Microsoft Visual Studio 2005, and some express editions of the language-specific versions of the IDE like Microsoft Visual Basic 2008 Express Edition, Microsoft Visual C# 2008 Express Edition, and Microsoft Visual C++ 2008 Express Edition.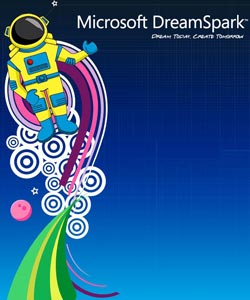 To qualify for the offer, you should be a student and have an academic institution email address (email address with suffix ac.*, or *.edu). If you qualify and are interested in getting acquainted with and develop using Microsoft platform and tools for developers, you can visit the download site, dreamspark.com, which also provides other resources like text and video tutorials, and sample codes. After loading the homepage, you need to sign in using your Windows Live ID, and then follow the procedure for ID verification. After getting verified, you will be able to start download the software.
This program has been running for some years (since 2008 if I am not mistaken). In case you haven't heard about it, maybe this information can be worthy for you.